The Great American Takeout
Published March 23, 2020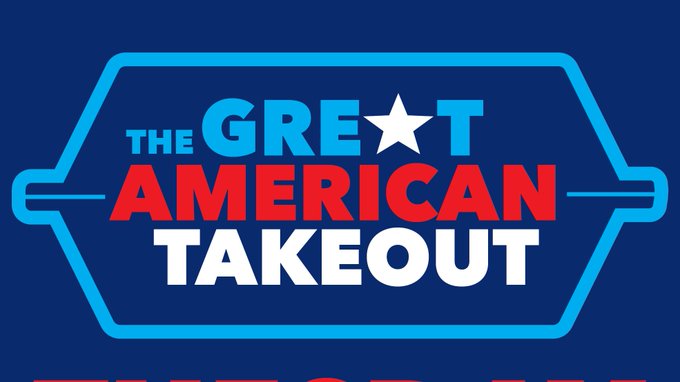 Join the nation-wide movement on Tuesday, March 24 for The Great American Takeout to support local restaurants in your neighborhood by purchasing one meal as a to-go or takeout.  Ventura Harbor and Ventura Harbor Village offer 11 restaurants and seafood markets to help provide the community with fresh meal options to take home or prepare at home.   Please contact the restaurants below or view their web sites to learn how to make your order.  We appreciate these harbor businesses continuing to make meals available to the public during these times.
Fresh Food & Seafood To-Go / Pick-Up Available Here:
The sea is a healing place, and we will get through this together.